0
August 24, 2013 by admin
30A BAGELS, LLC
30A BAGELS, LLC filed a business name "30A BAGELS" with the state of Florida on Saturday, August 24, 2013.
Owner Information
30A BAGELS, LLC
Google
Bing
10343 E. COUNTY HIGHWAY 30A, KIOSK 5
PANAMA CITY BEACH FL 32413
30A BAGELS is located in WALTON county. Map
30A BAGELS
Google
Bing
P. O. BOX 611187
ROSEMARY BEAACH FL 32461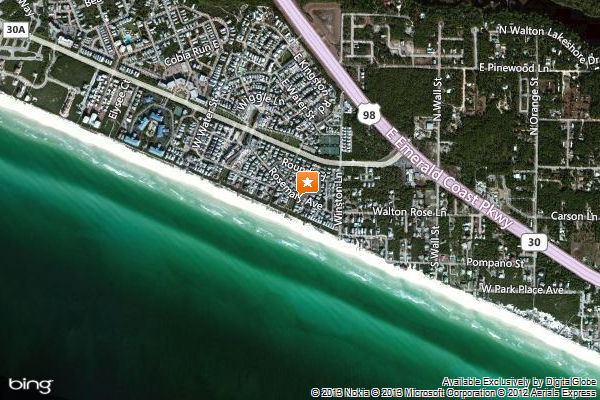 Category WALTON | Tags: 30A BAGELS, ROSEMARY BEAACH, WALTON
---
Sorry, comments are closed.