MOONSHINERS LLC
MOONSHINERS LLC filed a business name "MOONSHINERS GRILL AND STILL" with the state of Florida on Friday, September 27, 2013.
MOONSHINERS GRILL AND STILL is located in BRADFORD county. Map
MOONSHINERS GRILL AND STILL
Google
Bing
1103S.WALNUT STREET
STARKE, FL 32091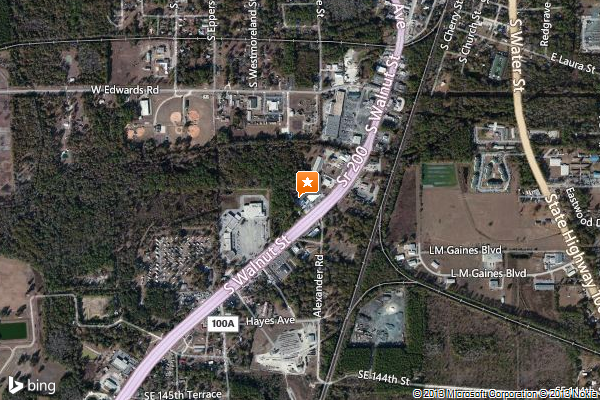 cached
MESSAGE
FROM:

help@flindex.com


TO:

MOONSHINERS LLC

SUBJECT:

UPGRADE YOUR FLINDEX BUSINESS LISTING
Dear Business Owner-
People are already finding your business information on the FLindex website. As a business owner your success depends on effective marketing. Get started:
FLindex- indexes and displays information about Florida Businesses. We are making it easy for search engines to find your business too. You may
remove your business listing from the FLindex.com website
.