MARTEX MARKETING
MARTEX MARKETING filed a business name "VERONE ADVISORY HQ" with the state of Florida on Friday, October 18, 2013.
VERONE ADVISORY HQ is located in MIAMI-DADE county. Map
VERONE ADVISORY HQ
Google
Bing
382 NE 19TH ST
MIAMI FL 33179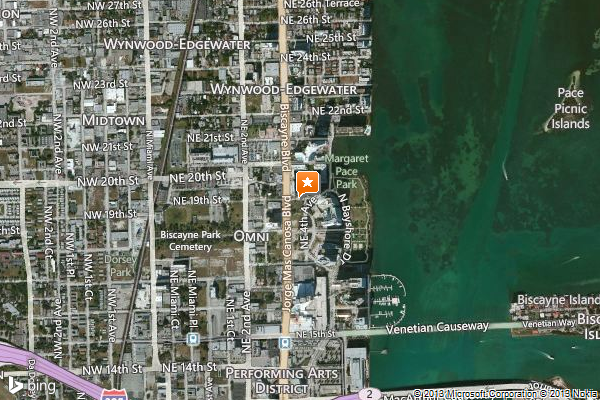 cached
MESSAGE
FROM:

help@flindex.com


TO:

MARTEX MARKETING

SUBJECT:

UPGRADE YOUR FLINDEX BUSINESS LISTING
Dear Business Owner-
People are already finding your business information on the FLindex website. As a business owner your success depends on effective marketing. Get started:
FLindex- indexes and displays information about Florida Businesses. We are making it easy for search engines to find your business too. You may
remove your business listing from the FLindex.com website
.